Why remdubai?
Real Estate Masters goes the extra mile to secure a team of exceptional individuals and is committed to supporting them as they pursue their careers here. We are constantly looking for motivated individuals since we can offer them a wealth of opportunities for personal and professional development in the field of real estate and grow together as one of the largest firms in the UAE.
Motivated individuals are always welcome to join the team at Real Estate Masters. Send us your resume, and if we locate a job that fits, we'll get in touch with you.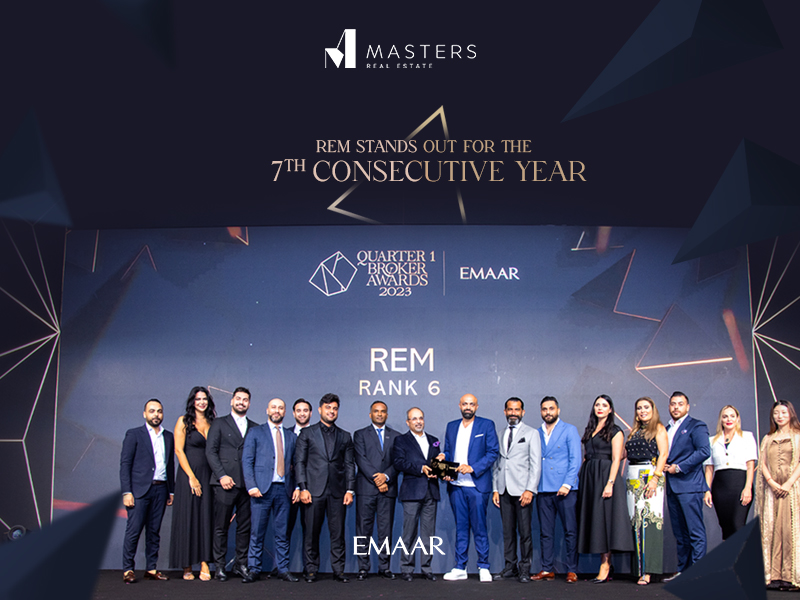 Our Awards
We have received numerous prestigious awards for our outstanding sales performance in the Dubai real estate market.
Job Opening
Thank you for taking the time to express your interest in REM Dubai. We're glad you've chosen to apply with us.