Ultra-Luxury Waterfront 2 to 7BR Apartments
Starting at USD 5.7 Million*
Nakheel New Launch Como Residences on Palm Jumeirah
Nakheel Properties
Como Residences Apartments by Nakheel Properties Located on the Palm Jumeirah, Como Residences is a towering structure that draws inspiration from water. It is surrounded by lavish resorts, numerous fine dining establishments, and a plethora of luxury boutiques. The development comprises of apartments, duplexes, and a select penthouse that provides breathtaking 180 or 360-degree vistas of the Gulf and Dubai skyline.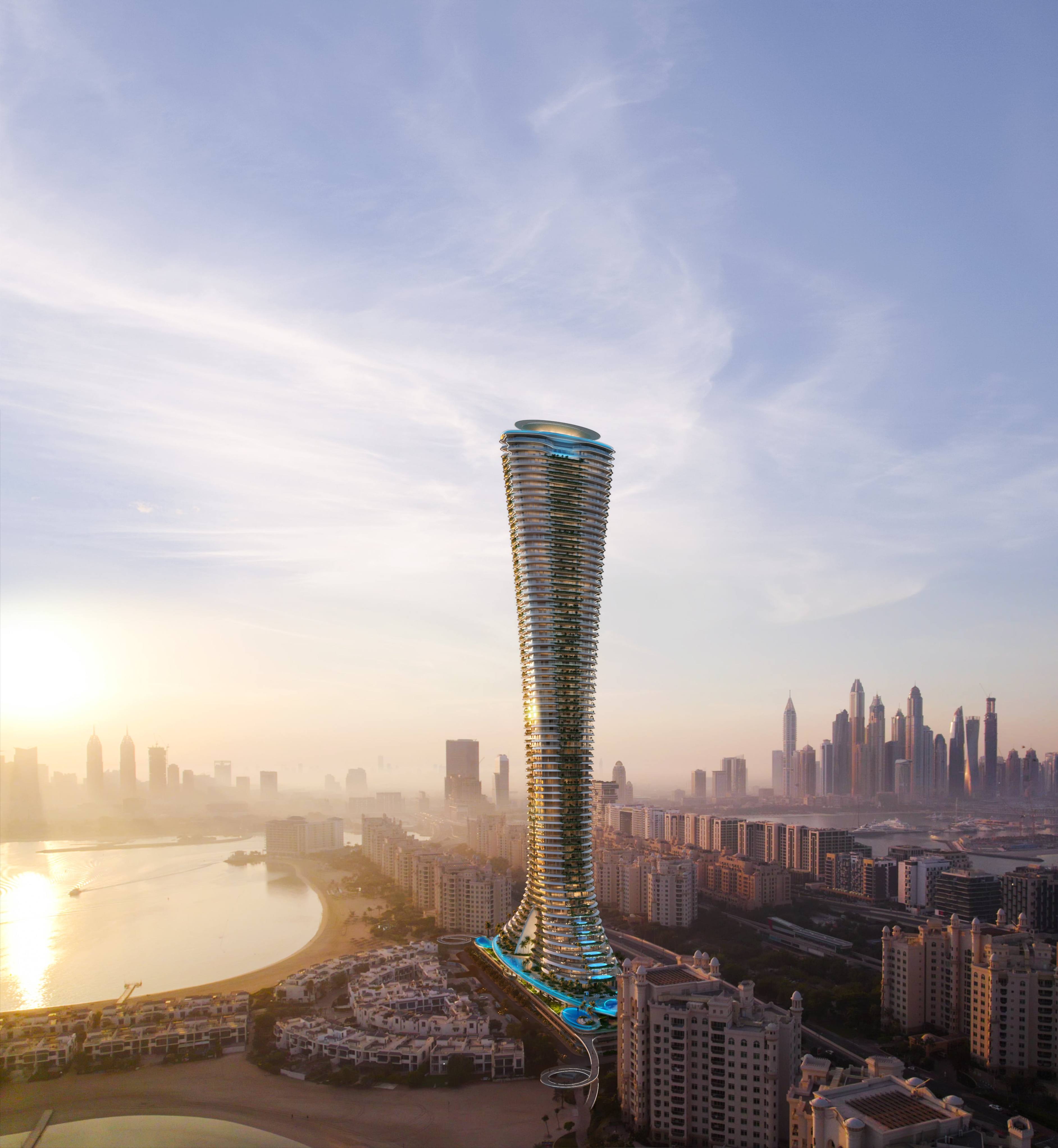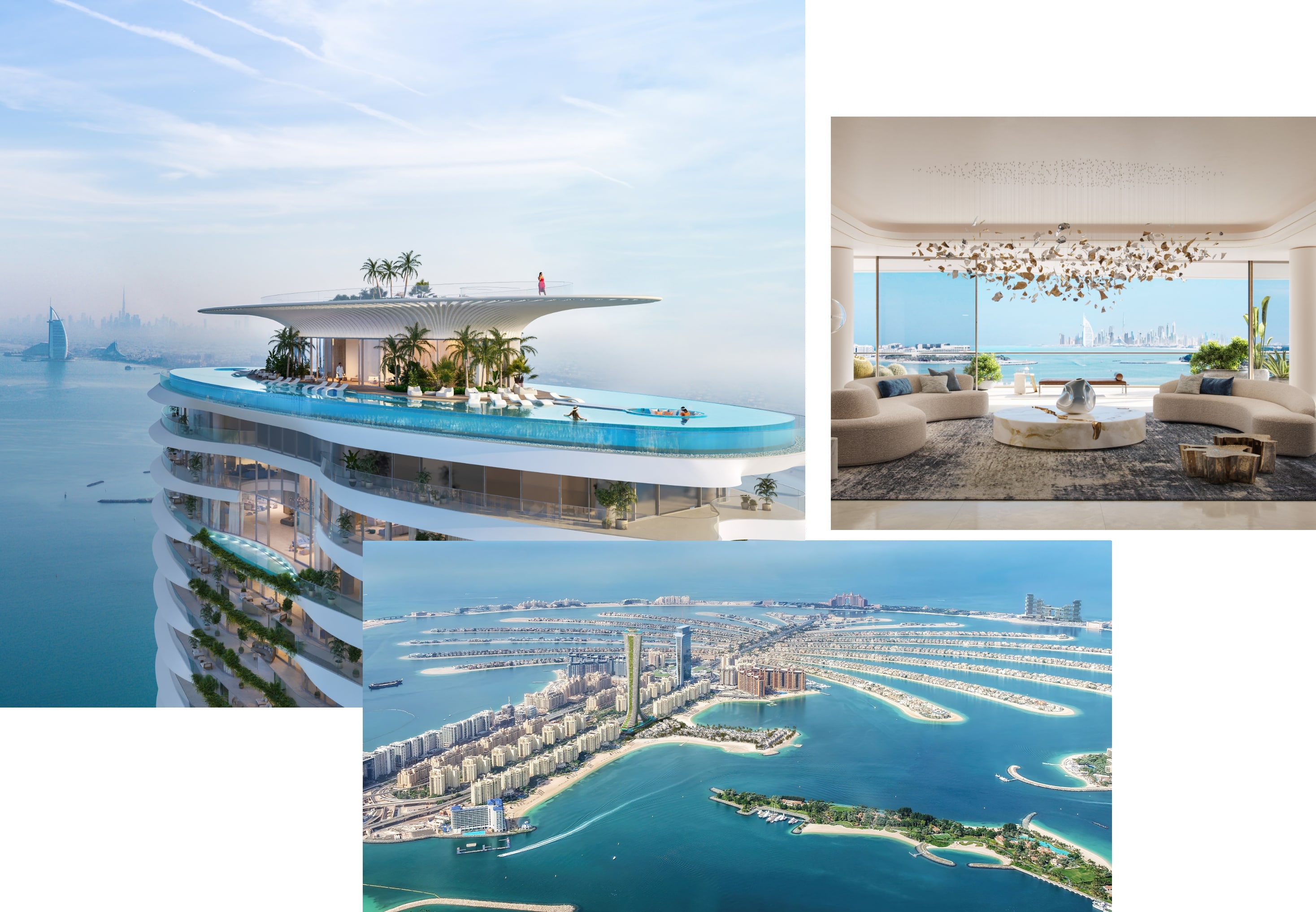 The Palm Jumeirah, a Remarkable Man-Made Island
Nestled in the heart of Palm Jumeirah, Como Residences offers an unparalleled location where iconic entertainment venues on this magnificent artificial island are mere minutes away from this stunning development. Within close proximity lie a myriad of attractions that include the exhilarating Aquaventure Waterpark, boasting a staggering 105 record-breaking slides such as Zoomerango, Leap of Faith, and River Rapids. Additionally, The Lost Chambers Aquarium beckons with its ten chambers housing over 65,000 captivating creatures. For those seeking a retail therapy experience, Nakheel Mall awaits with its impressive collection of over 140 retail stores, accompanied by 30 delectable dining venues. And let's not forget The View At The Palm, where panoramic vistas of unparalleled beauty offer a feast for the eyes. Como Residences truly captures the vibrant pulse of Palm Jumeirah, placing the best of entertainment and leisure right at your doorstep.
Nakheel Como Residences Gallery
Latest Offplan Properties In Dubai