1 to 4 BEDROOMS APARTMENTS
Rashid Yachts & Marina
An Enticing World-Class Destination
Dubai's latest and unprecedented residential marina masterpiece on the Arabian Gulf coast is driven by a desire to change the meaning of sophistication. An architectural endeavour that offers a new interpretation of luxurious seafront living. Bask in the sun, sail the tranquil blue waters, shop at world-famous luxury retailers, and explore a unique art and cultural scene.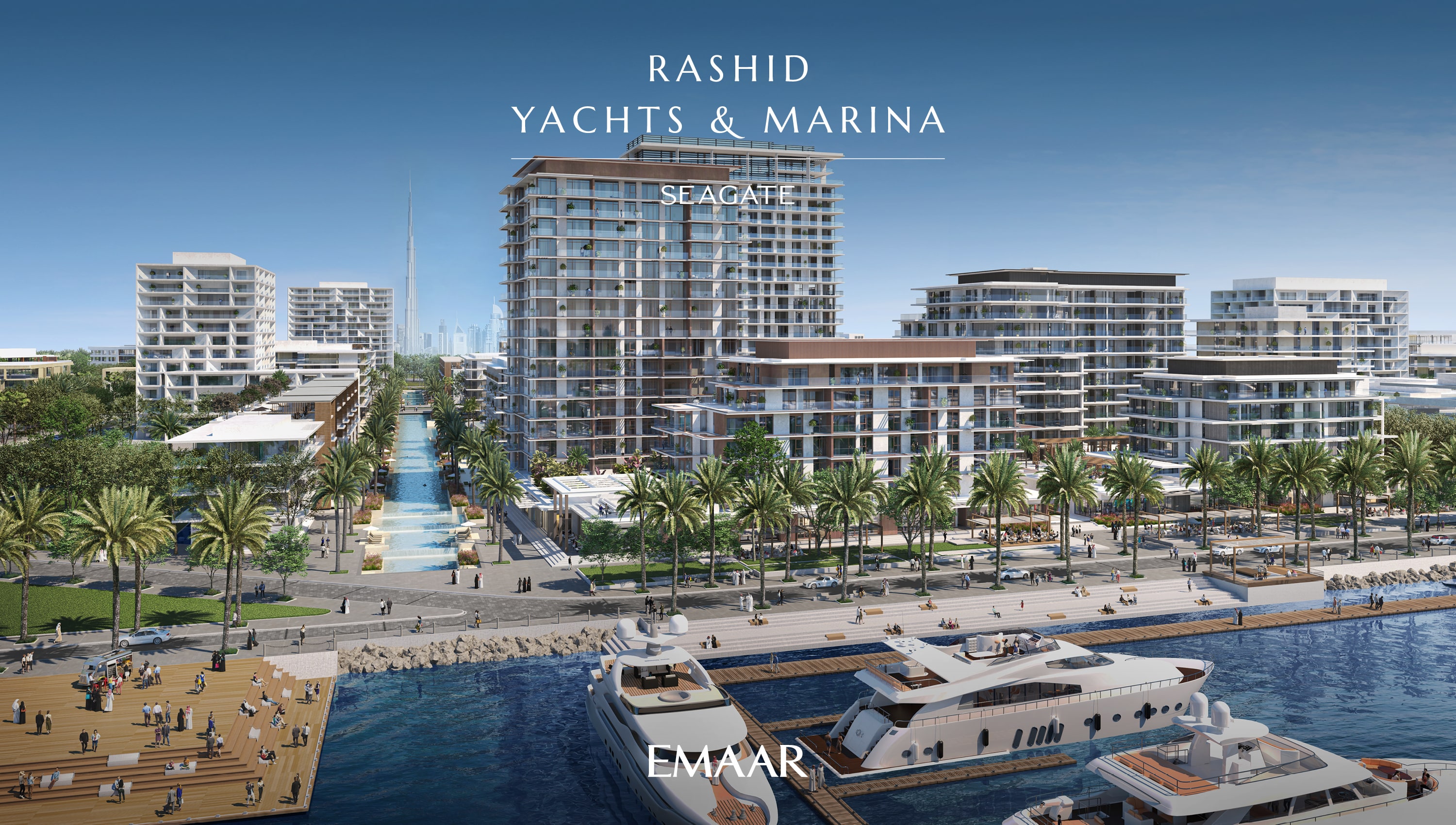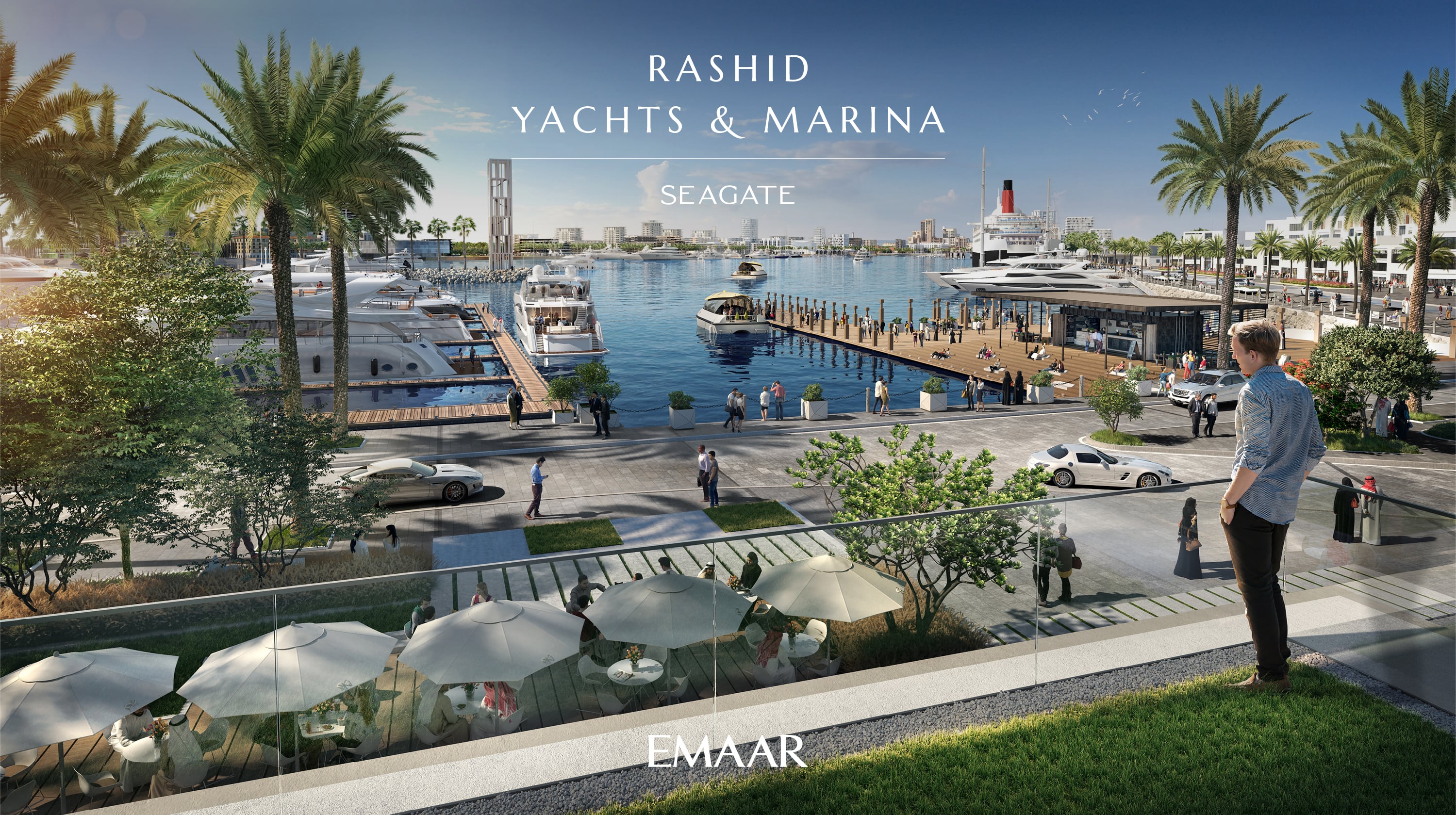 World-class Superyacht Hub
Set Your Sights on a New Horizon
The new marina at Rashid Yachts & Marina offers convenient, hassle-free access to Dubai, accommodating 430 wet berths for yachts up to 100m long with a range of flexible berthing options, from a single night through to seasonal and annual stays.
Discovering the unexpected