Despite being one of the shortest on the Palm, Frond G has recently seen record-breaking real estate sales.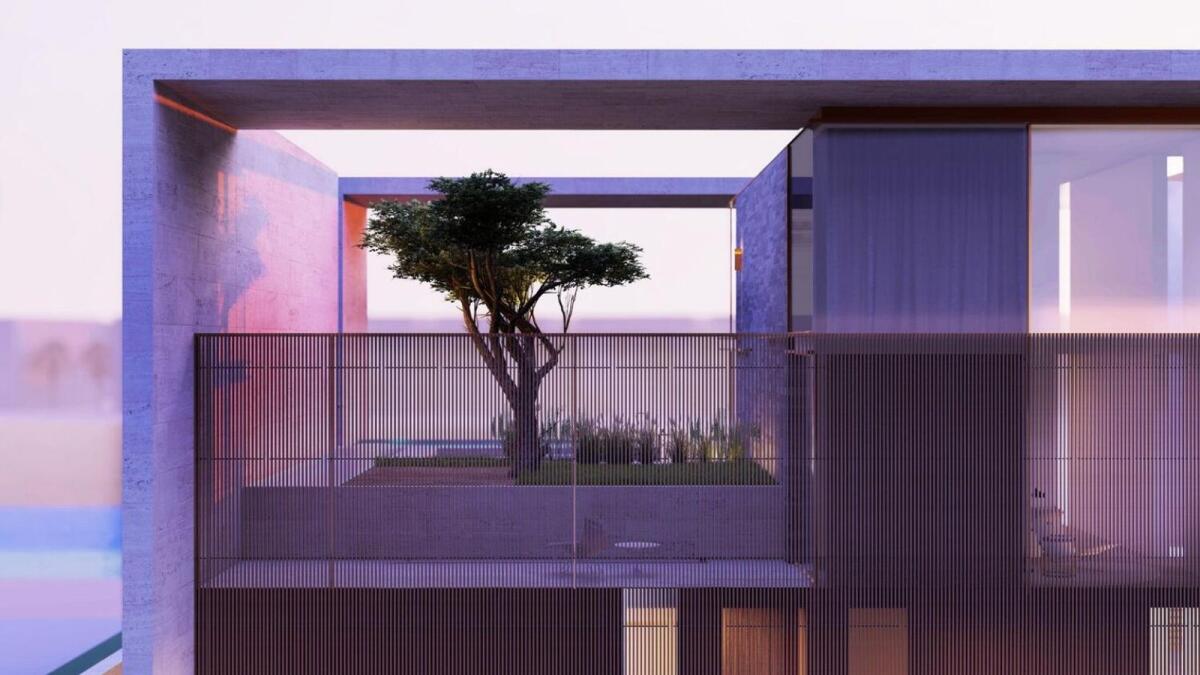 The most expensive property ever sold in Dubai is on what is often referred to as "Billionaires' Row" in Dubai. The iconic mansion built by Alpago Group sold for a whopping Dh302.5 million on October 3, breaking the previous record of Dh280 million. The four storeys and eight-bedroom ultra-luxury home totals roughly about 25,000 square feet.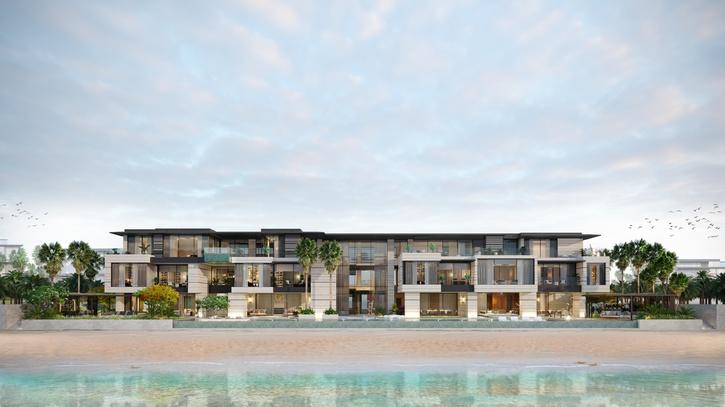 Billionaire's Row in the Middle East is far more livable than its counterparts in London and New York.
The frond on the palm is swiftly becoming a timeless location in Dubai when it comes to luxury property investments because of its unmatched selection of high-end villas and overwhelming convenience.
Frond G has more signature villas than all of Palm Jumeirah combined.
Foreign investors from Europe, Russia and India, are keen on investing in Dubai's prime areas - Palm Jumeirah and Emirates Hills following the success of Expo 2020 and, most importantly, the efficient handling of the pandemic by the officials of Dubai. The interest and demand in these areas' ultra-luxury properties are exceptionally high.
With the record-breaking DH300 million deal and property values like that, it is safe to say that the frond is living up to its nickname.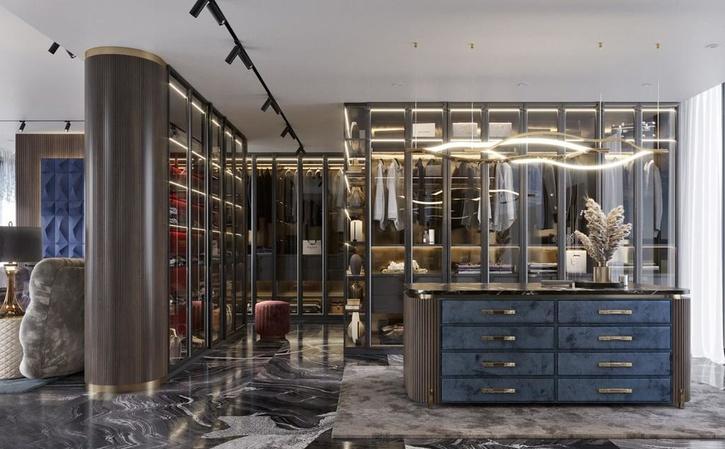 Experts believe that these villas, which are more economical than their peers, will become the most expensive in the world in the years to come. It is also believed that Dubai's property markets are undervalued compared to cities like London and New York.
The average house price in the Billionaire's row in London is Dh390 million compared to Dubai's recent deal of Dh 300 million at the peak of its market. We are forced to assume Dubai's Billionaire Row will continue to rise in value over the coming years when we consider what money can buy in Dubai versus London.
With only 13 signature villas in the neighbourhood and the prices of each villa above Dh 100 million, it is specially designed for the true elite. The Frond G is also the most picturesque Billionaire's Row in the world, with the most incredible views, crystal clear waters, and ostentatious properties.
The tangible increase of active individuals during rush hours within Dubai is significantly noted given to the exceptional dynamism and liveliness it has, being a local and global business city and tourist hotspot. Real Estate Masters Dubai has been in the on-growing market since it's inception by partnering with the biggest and the most profitable developers in the region. We have served clients worldwide and helped make wise decisions of their investments in the UAE and we grow bigger with the increase in inflow of residents. Talk to the masters for a consultation and find the right property for your investments.