The residential real estate market in Dubai showed strong growth in 2022, with a 51% increase in transaction volumes and a 55% increase in value of transactions from January to November, according to Dubai Pulse data.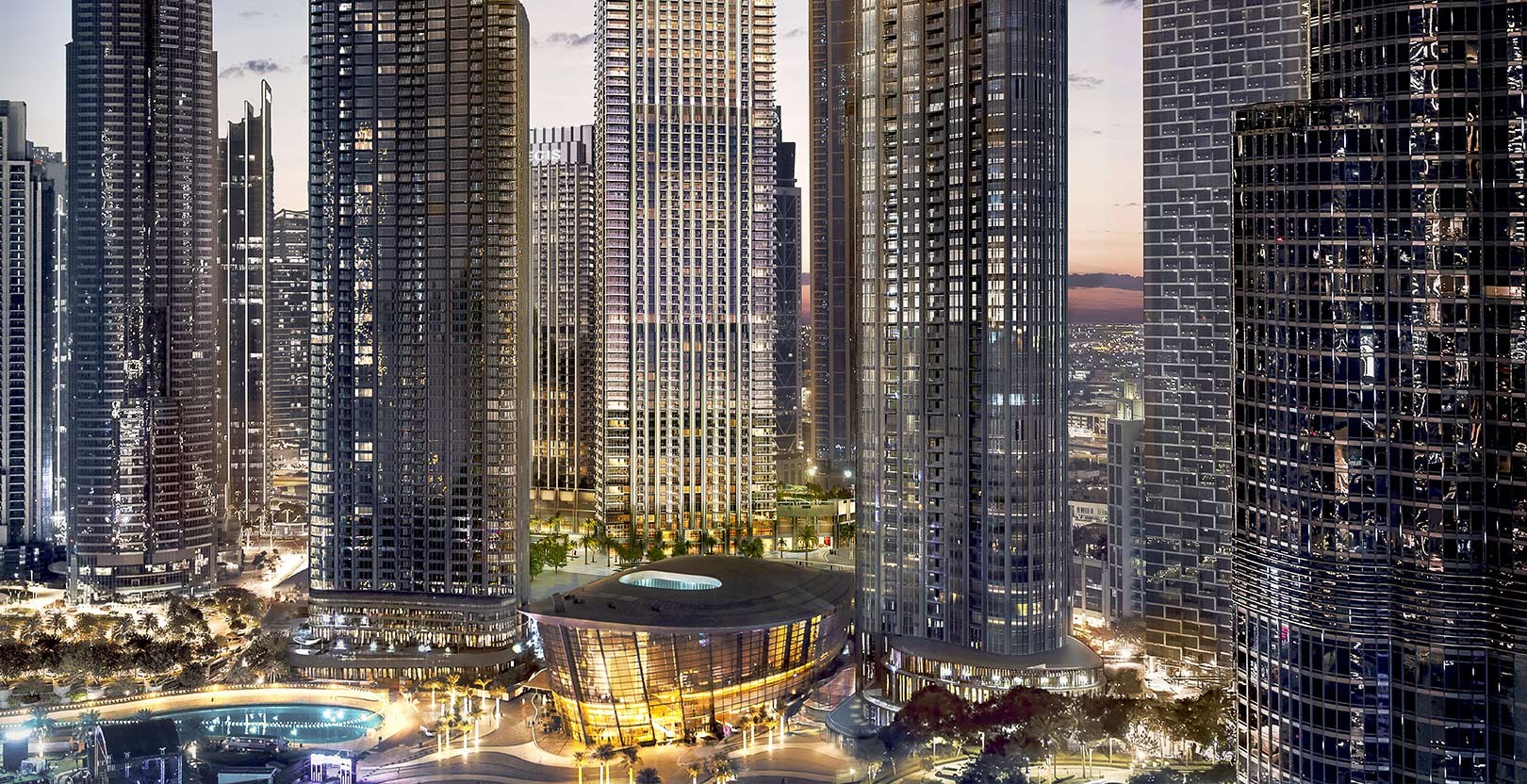 This growth is largely attributed to the increase in demand from foreign buyers. The delivery of 38,000 residential units in Dubai boosted the total supply to 680,000 units while in Abu Dhabi, the delivery of 6,000 units raised the residential stock to 279,000 units. In 2023, the delivery of 41,000 units is scheduled in Dubai and 6,000 in Abu Dhabi.
In the fourth quarter of 2022, average residential sales prices rose by 10% in Dubai and 3% in Abu Dhabi. Dubai saw a 27% growth in rents over the same period, but Abu Dhabi remained largely flat. The growth in the residential sector can be attributed to Dubai's safe-haven status and attractive prices compared to other major cities globally. The pipeline of projects announced by developers in 2022 grew to 27,000 units.
Dubai's office real estate sector showed a remarkable turnaround in 2022, with double-digit growth in rental values due to strong business conditions and the limited availability of good-quality office spaces. In the fourth quarter of 2022, Grade A rents in Dubai's central business district increased by 21% to an average of Dh2,100 per square meter per year. Meanwhile, in Abu Dhabi, Grade A rents increased by 8% to an average of Dh1,790 per square meter per year. The technology, finance, defense, and other professional services industries accounted for a large share of inquiries, leading to a steady influx of new entrants and increased aggregate demand.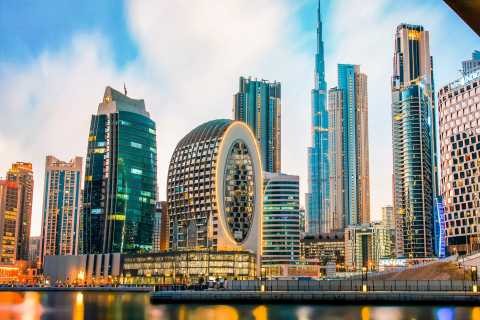 The hotel sector in Dubai also showed growth in 2022, with the completion of 6,800 keys. According to Dubai Department of Economy and Tourism, Dubai received 12.82 million overnight visitors between January and November 2022. It represents a significant increase over the equivalent period in 2021 (6.02 million).
The city's average daily rate rose by 22% year-on-year to $184. In Abu Dhabi, the occupancy rate rose to 69% in the first 11 months of the year. In 2023, approximately 13,000 keys are scheduled to be added in Dubai.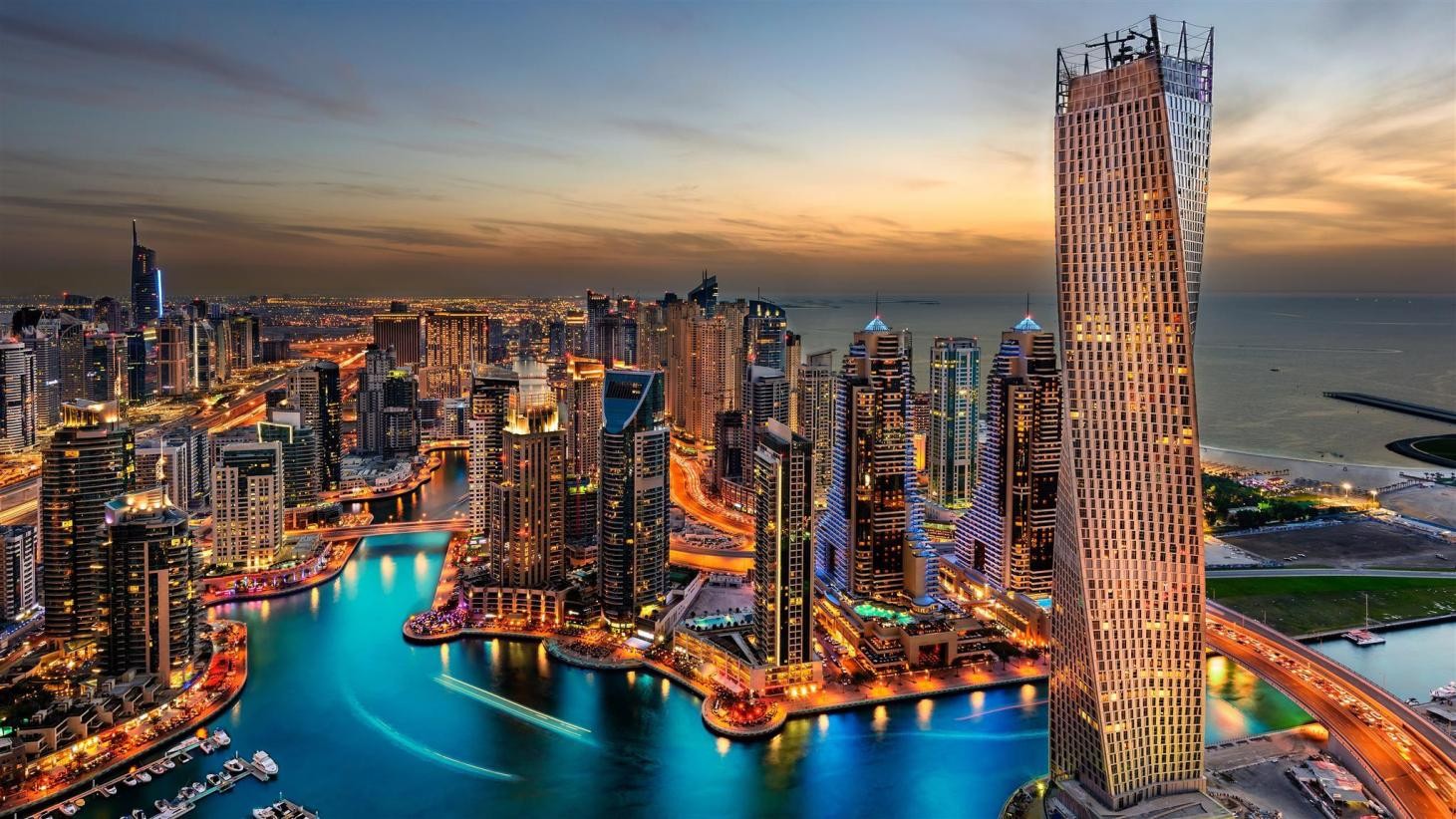 Lastly, several hotels in both Dubai and Abu Dhabi reported full occupancy towards the end of last year as demand skyrocketed on the back of the Formula 1 event in the UAE's capital and the FIFA World Cup in Doha. The retail sector witnessed signs of redemption in the second half of 2022
As Real Estate Masters Dubai and certified realtors in Dubai, we are here to help you navigate the rental market and find the best properties to invest and live in Dubai, whether you are seeking a budget-friendly option or a luxury property. Contact us today to learn more about the current rental trends and how we can help you find the perfect home in Dubai.