The rental market in Dubai has seen sharp increases in the last few months, particularly in budget-friendly areas farther from the city's central residential districts.
According to real estate consultancy CBRE, rents in Jebel Ali rose by 4% in November, while demand for apartments in Motor City resulted in a 2.6% increase in rents. The Green Community in Dubai Investments Park also saw an average increase of 4.5% in new lease agreements during the same period. These trends have been driven by residents, both old and new, seeking more affordable options as they try to keep their rental payments in check.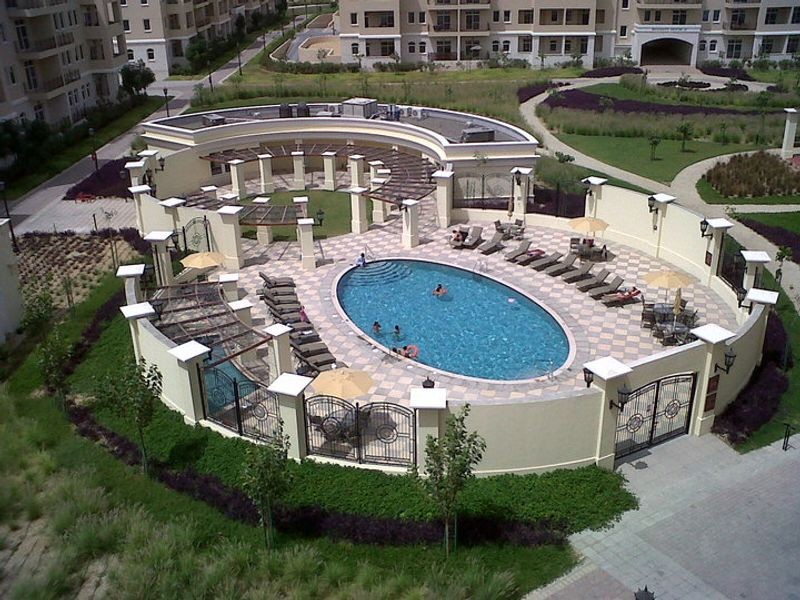 This pattern began to emerge strongly in September, as tenants who couldn't renew their leases at more expensive properties were forced to look further out of the city for more budget-friendly options. Many also hope to lock in their rents for two years with a new contract. As a result, areas like Jebel Ali and Dubai South have seen rental increases, and this trend is expected to continue in 2023, particularly with the added demand from the Expo City.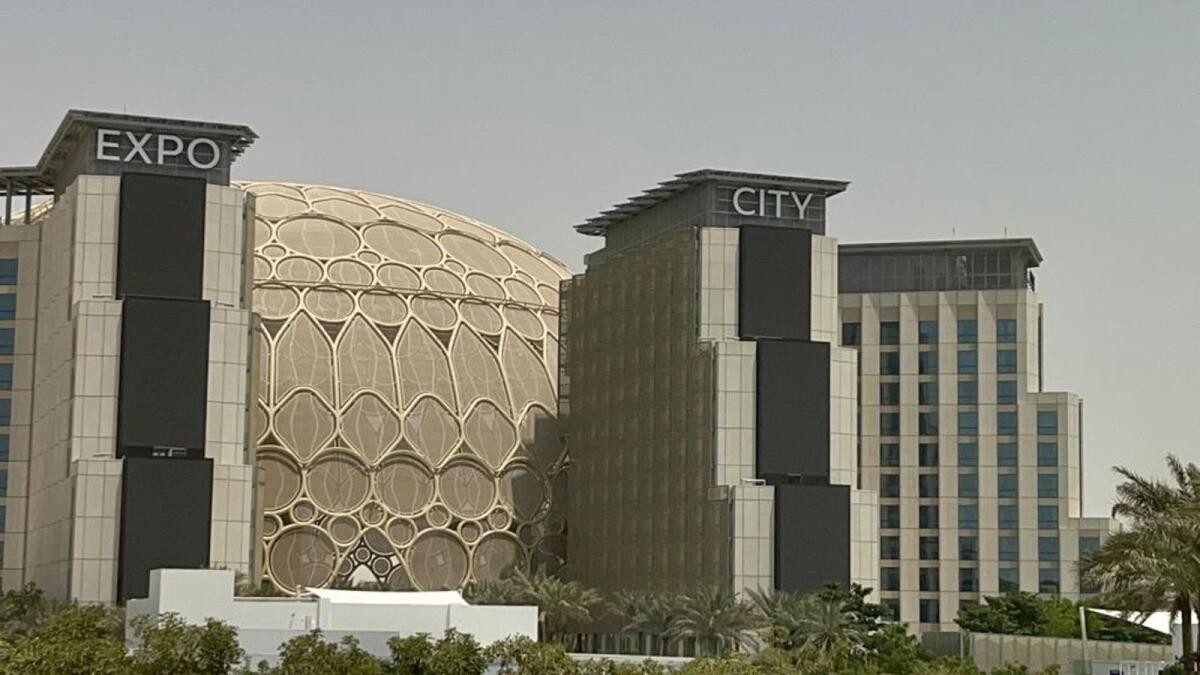 One exception to this trend is Jumeirah Village Circle (JVC), where rent increases in November were modest at just 0.9%. There are still two-bedroom apartments available for less than Dh60,000 in this area. The relative stability of rentals in JVC is likely due to a steady pipeline of new handovers, both in JVC and nearby areas like Al Furjan and Meydan. However, this could change if new project completions and handovers slow down.
Overall, rental growth in Dubai has been between 15% and 35% throughout 2022, with luxury neighborhoods and communities seeing the greatest increases in the first nine months of the year. However, by November, growth had slowed in some areas, including Jumeirah (down 2.3%), Dubai Marina (up 1.2%), and JBR (up 1.7%), while rentals in The Old Town increased by 4.9% and super-prime rates in Downtown Dubai rose by 4.4%. Business Bay saw the highest increase at 3.3% over October.
There is a possibility that rental increases could cool slightly in the coming weeks if more landlords decide to switch their units from short-term rentals to annual leases. This could free up more units for one-year rentals in locations like Dubai Marina and Downtown, potentially stabilizing rent increases.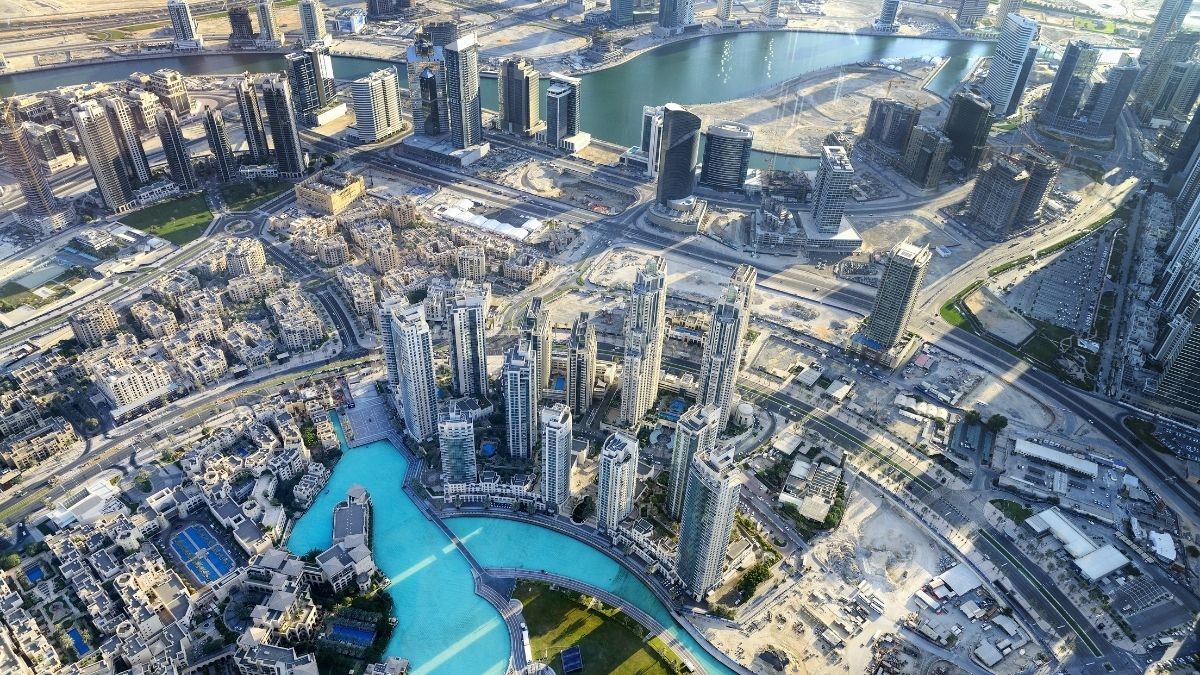 For tenants still looking for a new rental home, there are options for limiting expenses. Some landlords are offering end-of-year reductions of up to 5% along with a two-month rent-free period for tenants who decide and sign contracts by December 31, 2022. Tenants can also consider rentals farther from the city centre and may still be able to secure one- or two-month rent-free leases, depending on the area and property.
As Real Estate Masters and #certifiedrealtors in Dubai, we are here to help you navigate the rental market and find the best properties to invest and live in Dubai, whether you are seeking a budget-friendly option or a luxury property. Contact us today to learn more about the current rental trends and how we can help you find the perfect home in Dubai.