A 24,500 sqft sand plot on the prestigious Jumeirah Bay Island in Dubai has shattered records by selling for an unprecedented Dh125 million ($34 million). The seller, British fashion entrepreneur Umar Kamani, former CEO of PrettyLittleThing, made a staggering 242% profit in just two years by sitting on the property. Global real estate consultancy Knight Frank MENA facilitated the transaction, pricing the plot at over Dh5,100 per sqft, a new high for the region.
Andrew Cummings, head of prime residential at Knight Frank in Dubai, said, "It's 125 million for sand. Everything that's been making the press has predominantly been spectacular villas, incredible penthouses, and all this stuff. But this is just a massive record breaker for a land plot." The buyer, whose identity remains undisclosed, does not reside in the UAE but plans to build a family vacation home on the property.
This record-breaking sale reflects the surge in Dubai's real estate market, driven by high oil prices, foreign investment, low taxes, low crime, and the perception of Dubai as a haven amid global uncertainties. Russian citizens and individuals with Dubai's "golden" visas have been particularly active in the luxury property market, contributing to a newfound undersupply of high-end properties.
Anne Ogilvie and Lyndsey Redstone, associate partners at Knight Frank, represented both the seller and buyer in this groundbreaking deal. Lyndsey Redstone explained, "Sellers are in quite a strong position at the moment to dictate where the prices are because there are such limited options available for people to choose from, especially beachfront."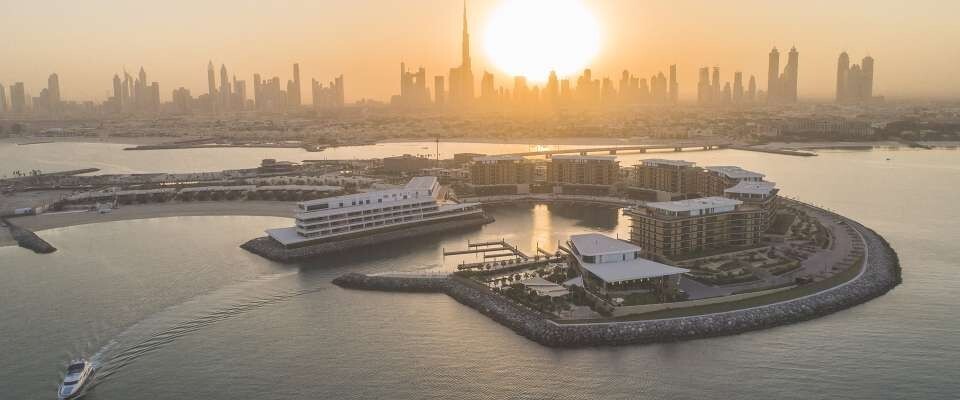 The exclusive Jumeirah Bay Island, developed by Meraas, offered only 128 land parcels for sale. In comparison, Palm Jumeirah boasts thousands of homes. With the majority of the parcels already sold, some investors have merged plots to create space for megamansions.
The island is home to the Bulgari Resort, one of Dubai's most expensive hotels, and the future Bulgari Lighthouse tower, where apartment sale prices have soared even before construction.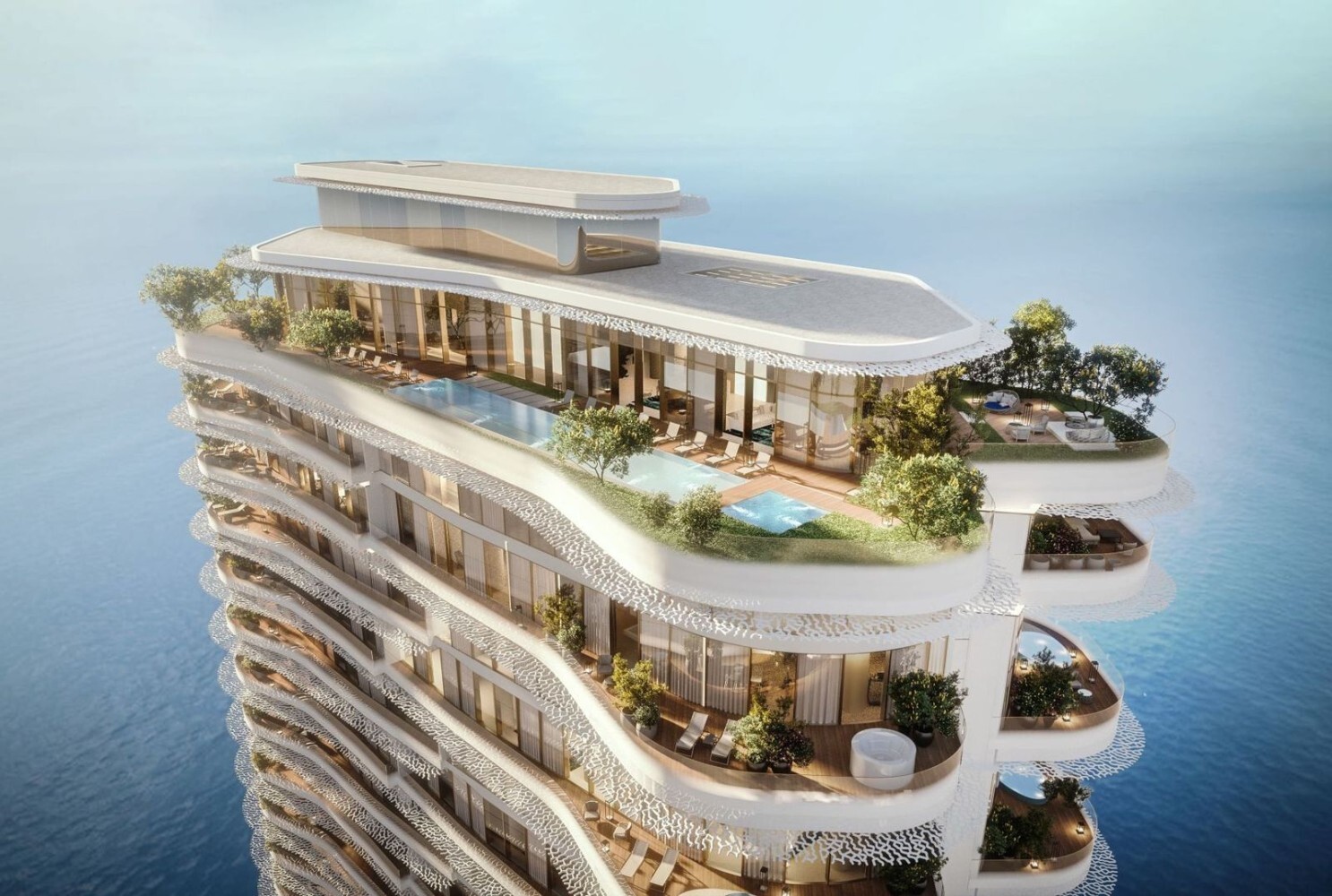 The top penthouse, a nine-bedroom apartment with five parking spaces, sold for Dh410 million in February. Experts and analysts predict that records will continue to be broken. Mr. Kamani, for example, owns another identical plot next to the one he recently sold and plans to offer it for Dh135 million.
In light of this record-breaking sale and the growing demand for luxury properties in Dubai, partnering with top real estate agents is crucial for potential buyers and investors. Real Estate Masters Dubai, recognized as one of the top 10 agents in Dubai by major developers in the region, with unrivaled expertise and extensive market knowledge. Let Real Estate Masters guide you through Dubai's thriving luxury property market and help you secure your dream investment.